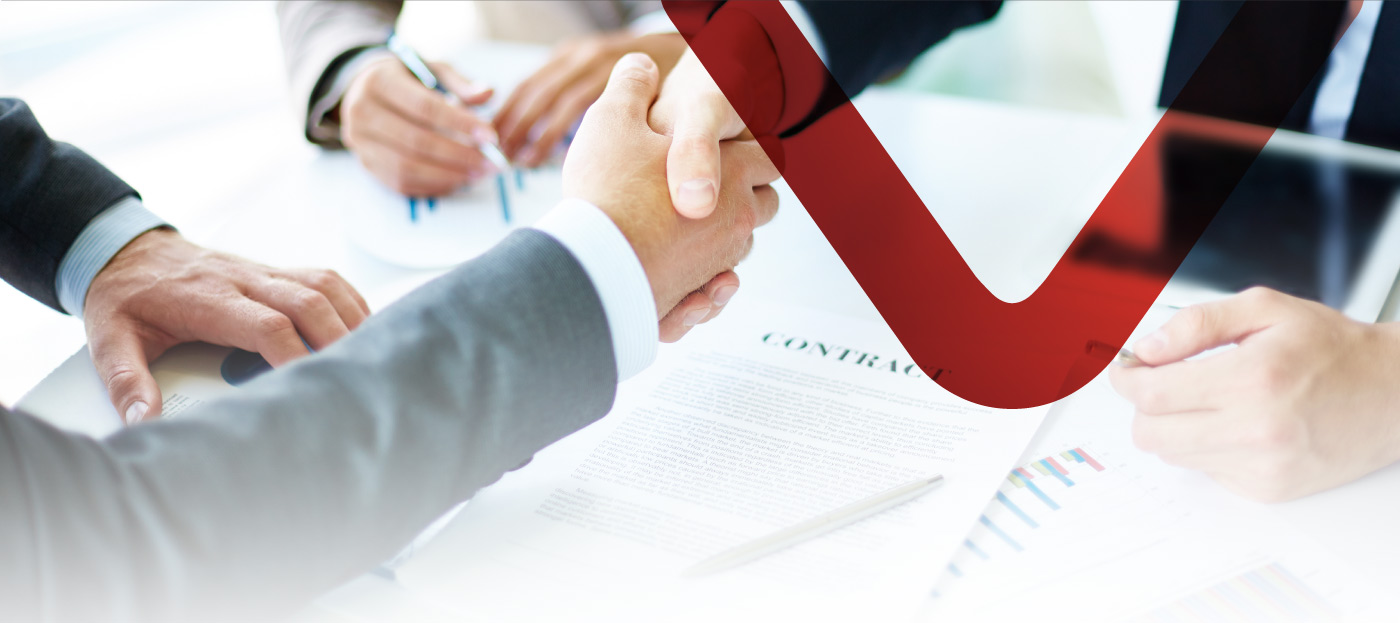 PROJECT DETAILS
Date

19 Nov 2016

Category
ABOUT THIS PROJECT
B&P is a full-service law firm, lending advice and representation to both commercial and individual clients. Our partnership with Davies & Associates, LLC, headquartered in New York with offices all over the world, means that we are able to aid clients with visas, investments abroad, marriage to foreigners, deportation defense and green card services to refugees and asylum seekers.
For our commercial clients, our expertise and alignment with the international law firm, Davies & Associates, LLC, gives our clients the access to the best, expedited and professional legal immigration services. Our team specializes in helping companies obtain EB5, L1 and E2 visas in the United States, helping to expand business opportunities and markets. B&P and Davies & Associates offers tailored, cost-effective advice to clients who are interested in investing in the United States, and how to manage potential investments.
B&P can also help foreigners and Egyptian citizens obtain marriage certificates, and can aid Egyptian nationals through the arduous task of applying for visa and ultimately citizenship abroad. Our team are dedicated to working hard, helping Egyptian clients to organize paperwork, notarize documents and submit paper work for education and work visas as well.
Not only can we assist foreign-Egyptian couples in marriage and divorce, our team is happy to assist foreigners and foreign businesses obtain work visas, residency permits and open bank accounts. International companies doing business in Egypt can count on B&P for counsel regarding multiple work permits and residency visas for their employees. Our highly professional team will stand by your company, whether big or small, while you take your business global.
Experience our cost-effective legal advice and immigration services today.