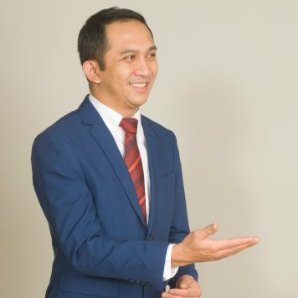 ABOUT Verdie J. Atienza, Esq.
Family Immigration Casework, Visa Applications and Approval
About
Immigration Associate, Davies & Associates, LLC
One of our international partners, Verdie Atienza is a dual-qualified lawyer in New York and in the Philippines. He is qualified to practice immigration law in any state in the United States. Before moving to the United States to pursue a career there, Atienza practiced as a public defender in the Philippines, representing the rights of its citizens, ensuring the release of long-term detainees by filing releases on recognizance motions and directed verdicts.
After his admission to the New York State Bar, Atienza worked tirelessly, providing immigration legal advice pro-bono to members of the Filipino community in the United States. Currently he works with immigrants, including Filipino nationals, on cases involving business and family immigration casework.
Atienza obtained his bachelor's degree in Political Science from Ateneo de Manila University and his law degree from the University of the City of Manila. He is fluent in English, Filipino (Tagalog), and has limited proficiency in Spanish.