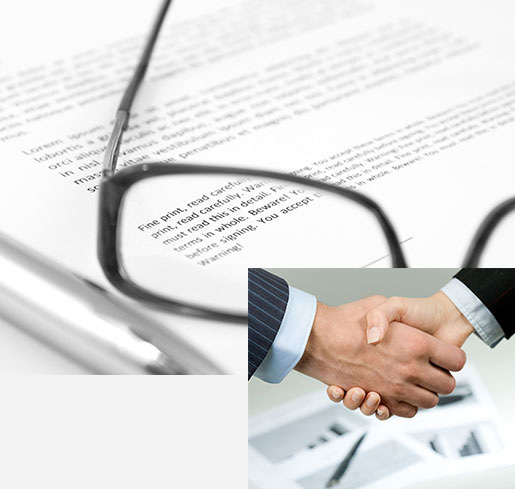 Thank you for your interest in our team. As the President of our law firm and on behalf of our team at B&P, I would like to extend my warmest welcome, and encourage you to explore our areas of expertise on our website.
We are inspired by our clients to provide the most professional, cost-effective and efficient service, going above and beyond to provide the best counsel and support. Our team is highly qualified, and we invite our clients to read through the attorney biographies, to see our team's full-range of experience and knowledge.
We would love to hear from you.
Yours faithfully,
Muhammad Al-Bedeawi
Al-Bedeawi and Partners Law Office has announced that they were successful in preparing all the legal documentation necessary for the closing of the sale of company shares worth LE 320 million.
At vero eos et accusamus et iusto odio dignissimos ducimus qui blanditiis praesentium voluptatum deleniti atque corrupti quos dolores et quasnim.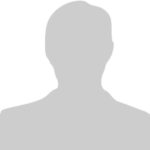 Alivereti Tukai
I had required the services of a Notary Public, Mr.\ Muhammad's responses was professional. His advice and services provided were professional and efficient excellent services!! I will recommend the firm to the United Nations family in Cairo.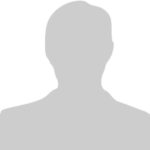 Alexis Alien
Mr.\ Muhammad has worked very hard for my case. His associate represented me well in court .I am very happy with the handling of my case so far and have no doubt it will be finished to a high standard . He has explained all the differences from UK law very well. He has been very calm in a stressful situation for me.